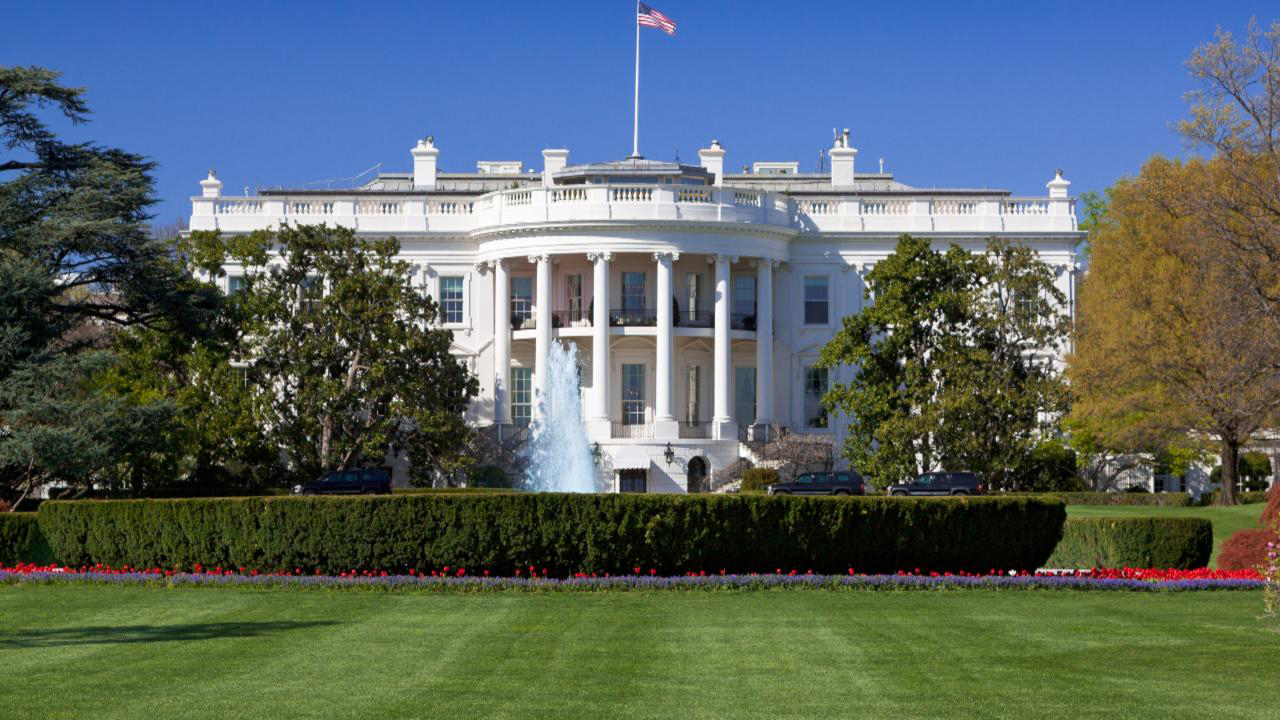 Interview with President and Mrs. Bush
To what do you attribute [your] vitality?
Mrs. Barbara Bush: I think former presidents and their wives have great doctors. People try to keep us healthy. We're very lucky. I mean, there's no question, in our country former presidents and their wives are treated very, very well.
Established by Dr. Jeffrey Elting, former White House Physician, the Presidential Healthcare Center specializes in bringing the same level of care received by the President of the United States to busy families, executives and those frustrated by assembly-line medicine.
In contrast to insurance and other "concierge" practices that only offer appointments that are more available and still charge you for visits, our program not only includes the most intensive physical examination possible, but also lets you have around-the-clock access to your doctor all year long, at no extra charge – skip both the waiting room and billing hassles forever.
Furthermore, the Center's low patient to physician ratio, expedited coordination of studies, facilitated referrals, dedicated follow-up, and advocacy services allow you to gather treatment for all of you healthcare needs – from cardiology to dermatology – under one roof – so you have the ultimate healthcare experience.
Presidential Healthcare Center – Your most trusted and indispensable healthcare resource – Where you are treated like the President of the United States.