RISK OF CARDIOVASCULAR DEATH
A heart attack occurs every 43 seconds.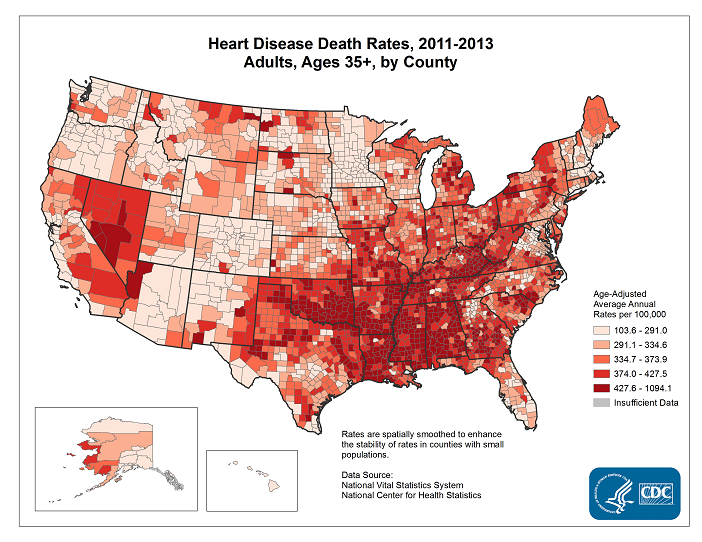 1/3 of the time, the first symptom will be sudden death.
You can have a 99% blockage, but no symptoms.
The 795,000 strokes that occur every year are the# 1 cause of adult disability & #2 cause of prolonged dementia.
RISK OF CANCER & OTHER DISEASES
Lifetime risk of invasive cancer is 40%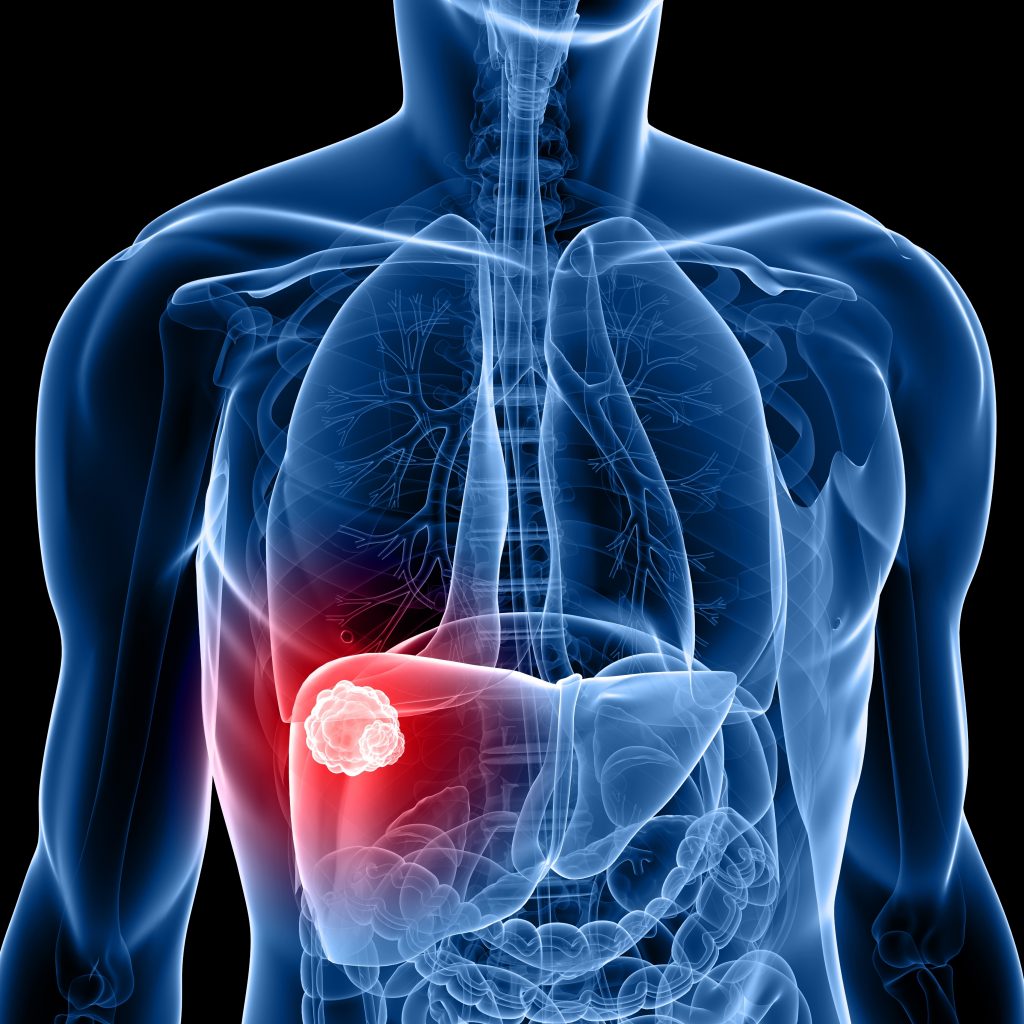 Genetic predispositions and exposures that you don't even know about yet will cause 1/3 of the cancers
There are 50+ other cancers that occur randomly, making early detection, before they spread, your only possible defense
Life expectancy in the U.S. just declined for the first time since 1993.